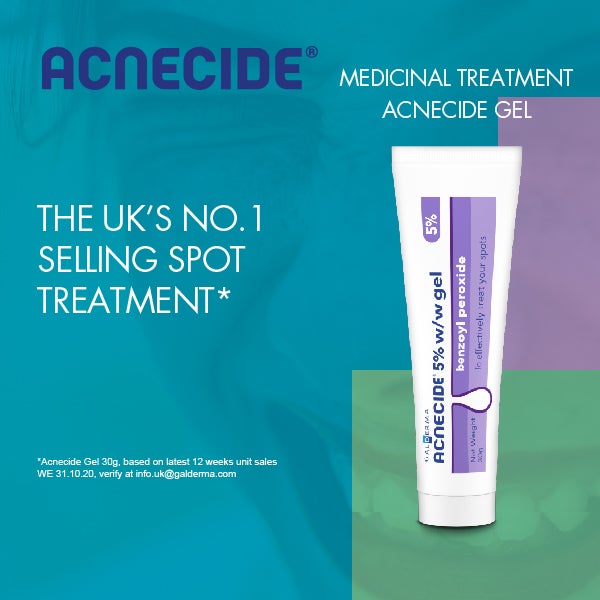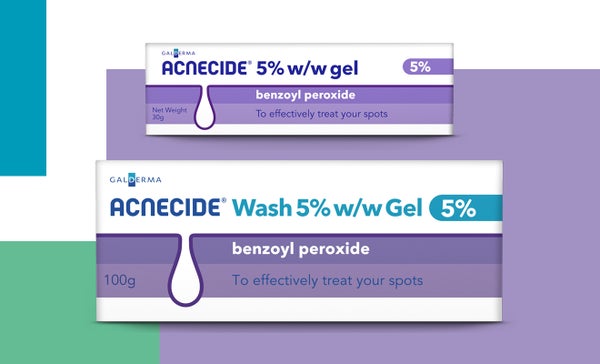 Acnecide Gel (30g) and Acnecide Wash Gel (100g) are only available from the Pharmacy counter. You will therefore need to speak to your doctor or pharmacist before using this medicine.

These products contain 5% benzoyl peroxide and can be used to treat acne on the face, chest and back. If your condition does not improve or gets worse, discontinue use and consult your doctor or pharmacist. Always read the label before use.

Both products can be obtained from our list of stockists below.
Stocklists
Nationwide
Contact Number: 034 5609 0055
Nationwide
Contact: 0345 600 3565
GB-ACC-2000037 December 2020