Acnecide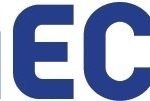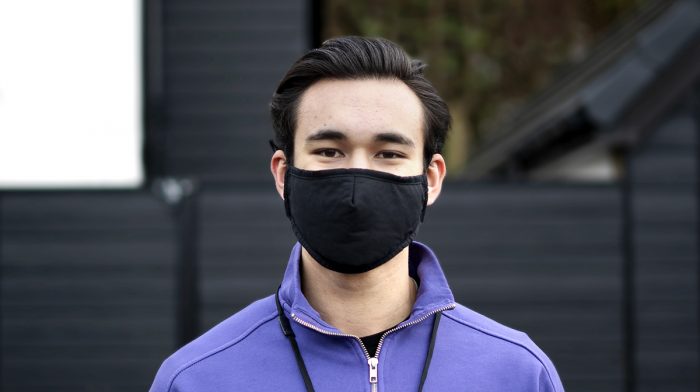 Here are 5 tips which can help you care for your skin whilst wearing a face covering.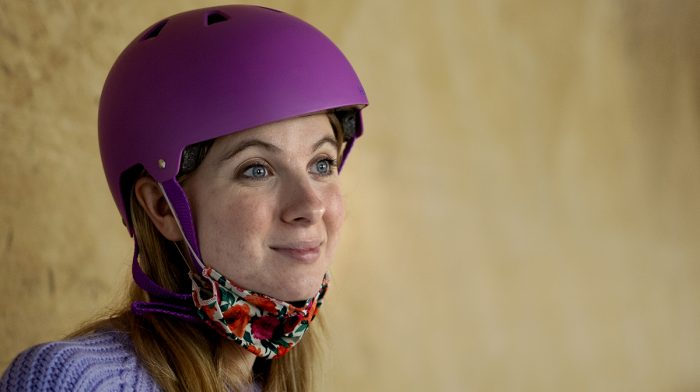 Find out how wearing a face covering can contribute to both acne mechanica (Maskne) and acne vulgaris.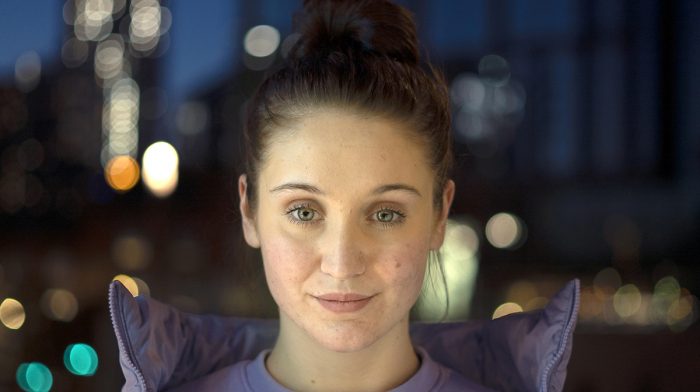 Wondering what acne is? Acnecide answers your common queries on acne, treatment and prevention.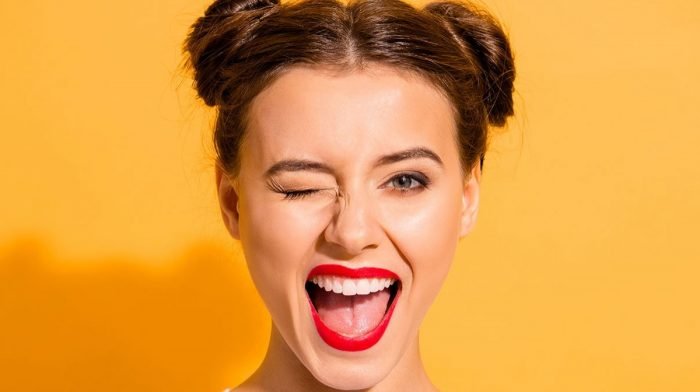 What is the difference between acne and spots? Learn more about which Acnecide treatment is most suitable for you.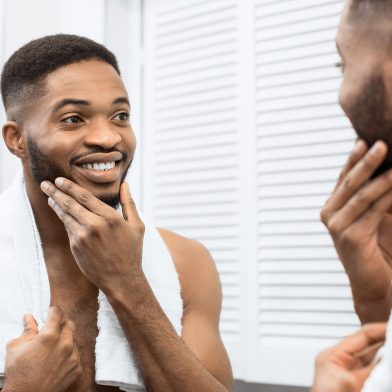 Learn more about benzoyl peroxide and why Acnecide treatments are so effective.