It is spot on
We make products for spot-prone skin, inspired by people who use them and their skincare routine. Developed by dermatologists, Acnecide's Medicinal Treatments contain benzoyl peroxide to help fight those dreaded breakouts, so you don't have to.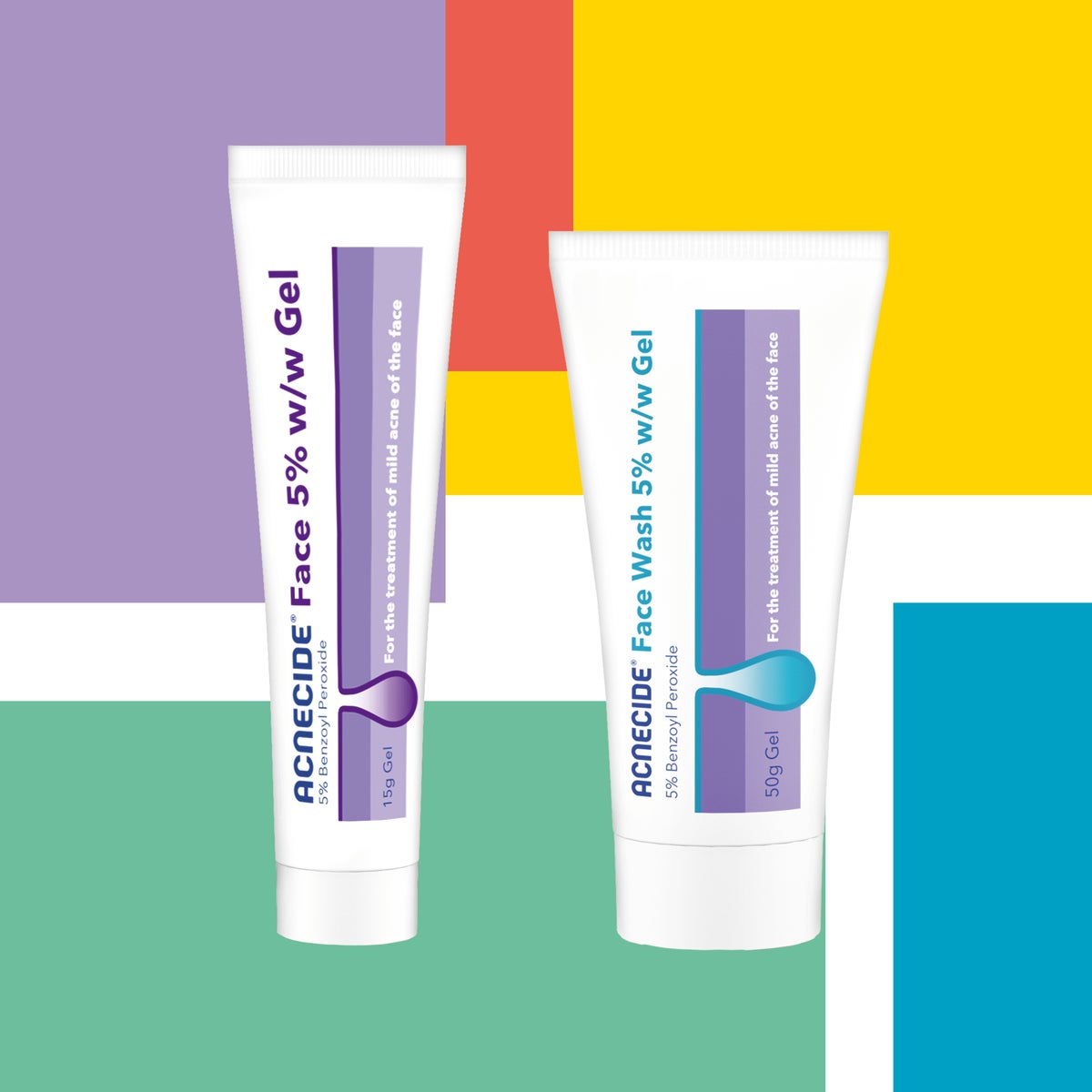 Bacteria is a key cause of spots
At Acnecide, we're not into beauty fads or quick fixes. There are many myths and misconceptions about what actually causes spots.
Poor hygiene and dirty skin, even milkshakes and pizza have all been suspects, but they haven't been found guilty yet.
Acnecide Medicinal Treatments are clinically proven to kill up to 95 percent of spot-causing bacteria.
Along with 5% benzoyl peroxide, our Medicinal Treatments help remove excess oils from the skin and unclog pores, which helps towards taking control of your spots.
Benzoyl Peroxide
We don't believe in the effects of benzoyl peroxide (BPO) and our AC technology (acrylates copolmer) - we've seen it, through the results of confident smiling faces.
The snappily-named benzoyl peroxide works as an antibacterial, killing the specific types of bacteria that can cause spots. By acting as an exfoliator on the skin, it helps to remove the mixture of sebum and dead skin cells from the pores. It takes around four weeks to start working, so don't give up if you've only just started using it.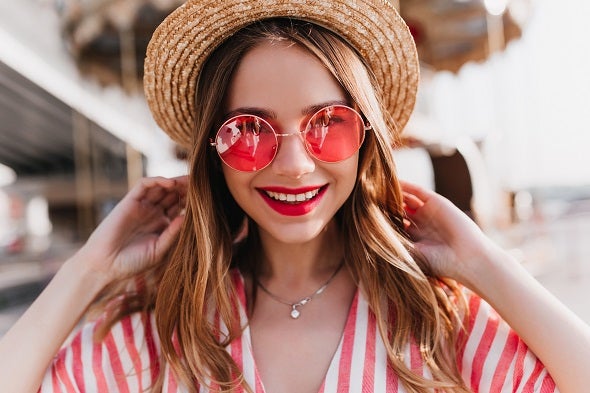 Dedicated to our cause
Our focus is on your skin, but our mission is to help you with the challenges of acne. We have teams from across the world dedicated to creating and testing formulations for people living with acne. So you can be confident knowing that you're doing something to help combat your acne. Are you ready? Let's face this together.
GB-ACC-2000037 December 2020